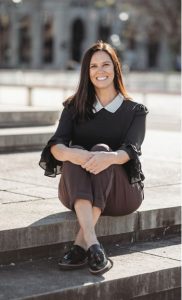 Michelle Jevis, President
CR Fletcher Temps & Industrial
A passion for people and their success. As a collaborator and people strategist, you can often find Michelle sharing her knowledge with candidates and customers, or volunteering at Le Moyne College. In her spare time, Michelle can be found running after her kids or running around Caz Lake.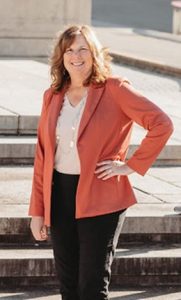 Joanne Rauch, President
CR Fletcher Associates
Energized by the possibilities. As a trustworthy partner, Joanne enjoys bringing dynamic talent to businesses throughout the Central New York area. An avid basketball enthusiast, when not at the court watching her favorite teams or players you can find her creating successful gameplans for her customers.
Technical Recruiter
Wesley's competitive nature assists him in finding the best fit for our candidates and customers. Wesley is an avid sportsman, so when not working hard to bring the right talent to the right customer, you will find him on the golf course, coaching baseball, or out enjoying the snow trails in Upstate NY.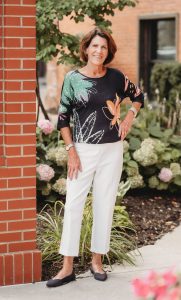 Nancy Gearhart
Administrative Recruiter
Nancy has a knack for finding the right person for the right job. Known for giving great advice, Nancy thrives when helping someone land their dream job. When not in the office, Nancy can be found enjoying her family and friends, golfing, skiing, or on the lake.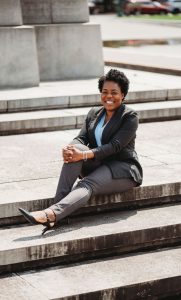 Rachelle Greffin
Recruiting Assistant
Rachelle is highly detail-oriented, friendly, and passionate about helping others. She helps keep our team organized, and always with a smile. In her free time, Rachelle enjoys reading, spending time with family and friends, and volunteering.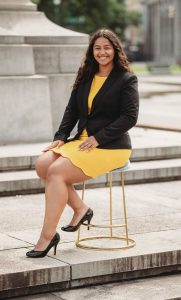 Breanna Hamilton
Administrative Recruiter
Meet Bre, a Recruiter with a keen eye for talent and a passion for making connections. Bre is committed to delivery exceptional results. She keeps busy in her free time – grabbing a bite to eat at new places, catching a game, or listening to live music.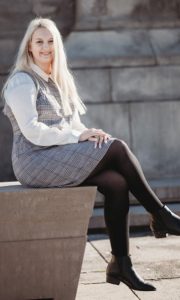 Mary Kloiber
Recruiting Assistant
Mary is the first face you see when visiting the CR Fletcher office, and the friendly voice that greets you when calling. When not at the office, you can find Mary catching up on the latest mystery/thriller novel or snuggling with her cats.
Erik Kurz
Industrial Recruiter
Motivated to make connections, Erik is driven to match the best candidates with the best clients. Outside of the office, Erik is either golfing, attending concerts, or hanging with his favorite people and pets.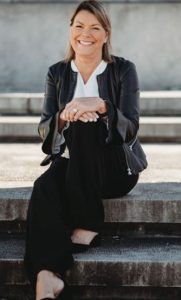 Lisa McDermott
Accounting Manager
Lisa's background encompasses accounting, payroll, and customer service. She has a keen eye for detail, and is happiest when surrounded by her family, who all call NYS home.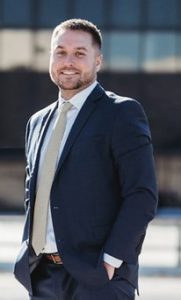 John Sundberg
Accounting & Finance Recruiter
John's desire to make a positive impact on other's lives motivates him to help candidates and customers find the right match. A sports enthusiast, when not on the basketball court or golf course, John is entertaining in his sports cave equipped with 8 TVs, so you don't miss a play.