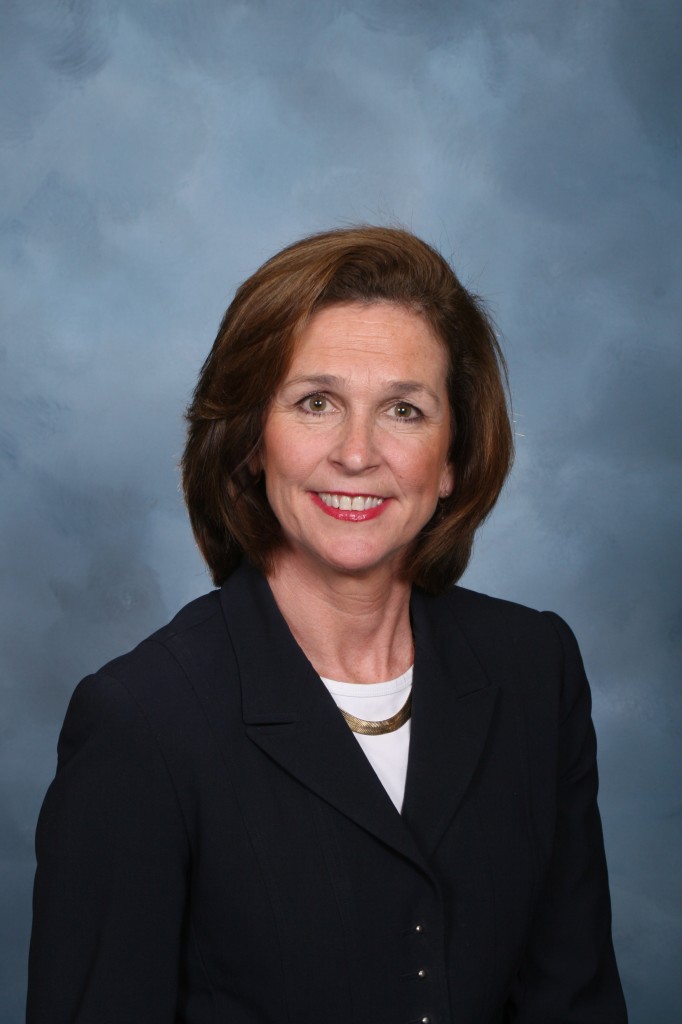 Carol Fletcher, President
carol.fletcher@crfletcher.com  (315) 471-1000 ext 16
Carol has been in the recruiting field since 1980 specializing in the recruitment and placement of Accounting and Financial professionals on a local, regional, and national basis. She also handles business development and overall strategic planning for the company. Her commitment to the field of recruiting is remarkable, making her a professional who is dedicated to meeting the needs of both clients and candidates. Carol is currently active on several boards of directors, including Center State CEO, Christian Brothers Academy Board of Trustees, and the Roman Catholic Diocese. She has previously served on multiple boards including Le Moyne College Board of Trustees, WISE, OnCenter Complex Board of Directors, and Community General Hospital Foundation. Carol has been active in chairing numerous non-profit events including the House of Providence Dinner, Le Moyne College Founders Day Dinner, and the Northeast Community's Centers Hall of Fame. She understands the importance of giving back to the community, both in time and financial resources. Carol is a proud graduate of Le Moyne College, holding a BS in Business Administration. She has received several awards from the college and community, including Le Moyne's prestigious Frank Fernandez Business Leader of the Year, Women in Business Award, Community General Hospital Award, Catholic Charities Presidential Medallion, and the Fast Track 50 Business Award. She is affiliated with National Personnel Associates (NPA), a member of Institute Management Accountants and a member of American Staffing Association.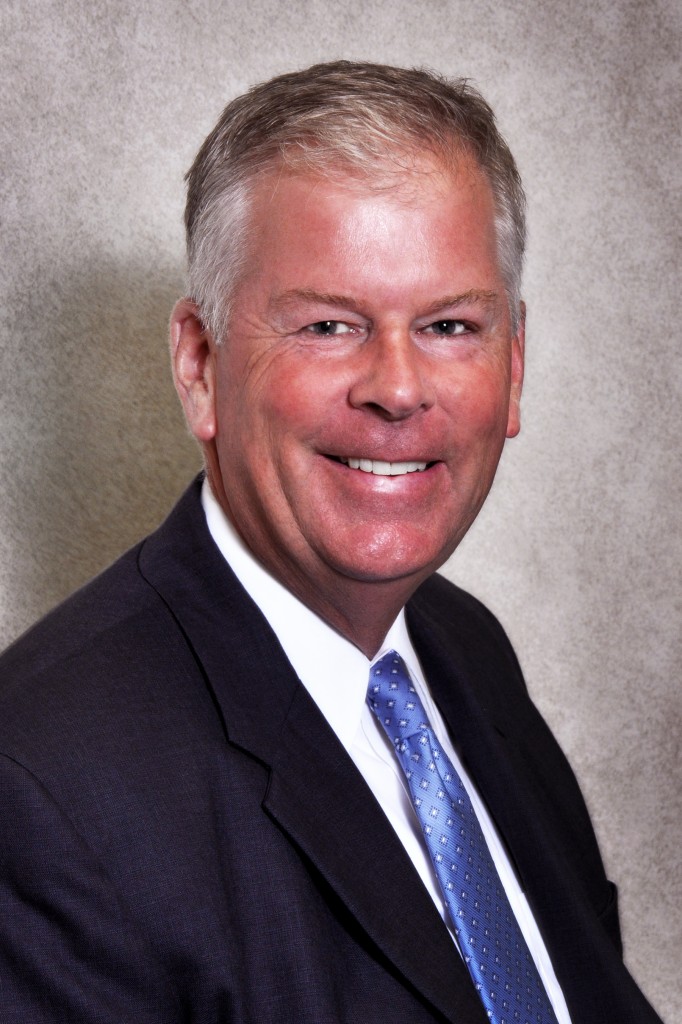 Tom Fletcher, Chief Operating Officer
tom.fletcher@crfletcher.com   (315) 471-1000 ext 21
Tom joined the company in 2000 after a successful career in sales with high technology companies. Prior to CR Fletcher Associates, Tom spent 20 years with leading Information Technology companies such as DEC, Compaq and HP. He is responsible for managing the IT recruiting division as well as overall company operations. Tom is focused on leadership positions in the Information Technology space. He is a 1979 graduate of Le Moyne College where he is a member of the college's Hall of Fame. Tom continues to enjoy competing, especially on the golf course.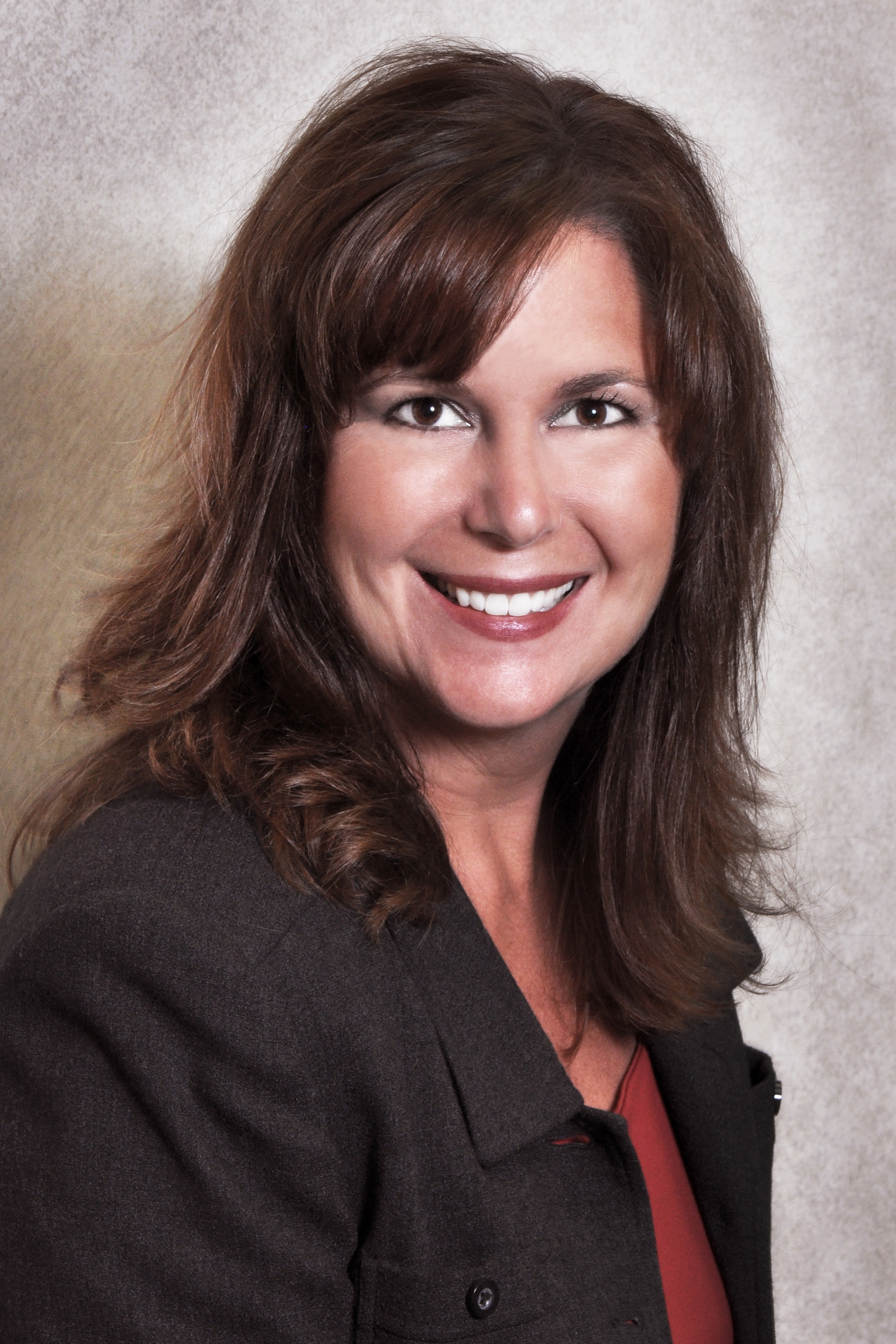 Joanne F. Rauch, Executive Recruiter
joanne.rauch@crfletcher.com  (315) 471-1000 ext 13
Joanne joined the CR Fletcher team in 1994.  She has been an integral part of the growth of the company and establishing the reputation as a premier recruiting firm in the area.  Clients seek out Joanne for her expertise and advice on their employment needs.  Joanne specializes in the placement of Sales and Marketing Executives on a local, regional, and national basis.  She is a trusted and respected partner to both clients and candidates.  She handles contingency and retained searches.  Her previous experience includes working in human resources for an Employee Leasing firm in Rochester, NY.  She holds a Bachelor's degree from Le Moyne College.  Joanne is a 2010 recipient of the Bernard B. Bregman Lifetime Achievement Award and a 1998 Distinguished Sales & Marketing recipient for CNY Sales & Marketing Executives.  She is also a 2007 Greater Syracuse 40 Under 40 recipient and a lifetime member of the CNY Sales & Marketing Executive Board of Directors.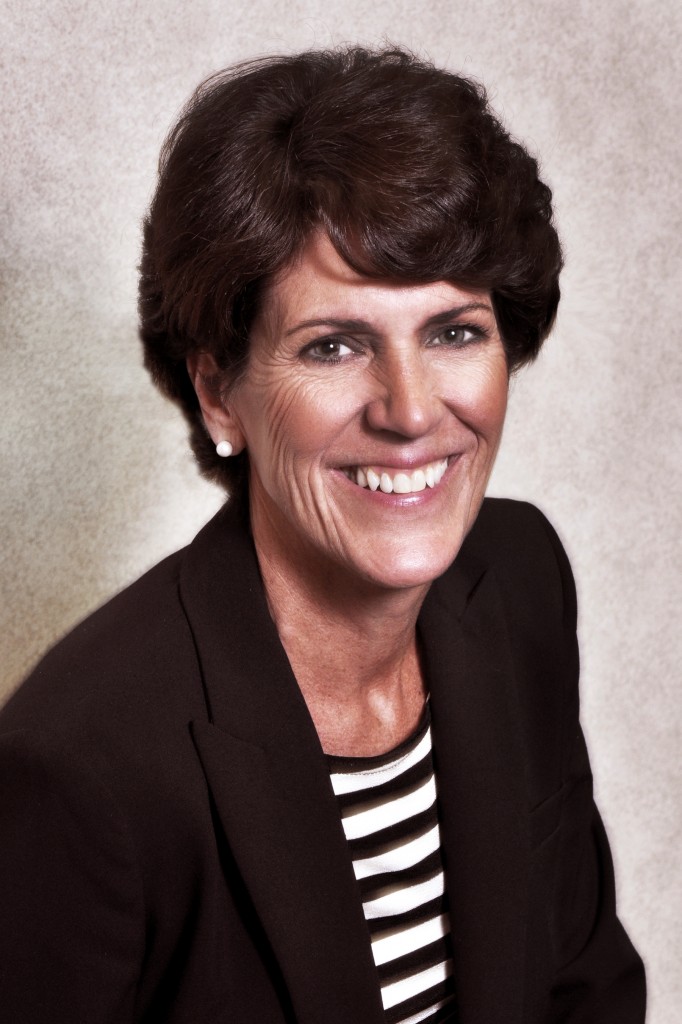 Nancy Gearhart, Administrative Recruiter
nancy.gearhart@crfletcher.com    (315) 471-1000 ext 19
Nancy joined CR Fletcher Associates over 17 years ago and has continually proven herself to be an invaluable resource to candidates and clients alike. She is our lead Administrative Recruiter and goes out of her way to listen to their needs and "find the perfect fit." She recruits for senior level Administrative positions, Administrative Assistants, Customer Service, Office Management, HR and Legal Assistants.  Nancy's years of expertise and passion is exemplified by her tremendous success in the industry.   In April 2004, Nancy was recognized by the CNY Sales and Marketing Executives and awarded the Sales and Marketing Excellence Award.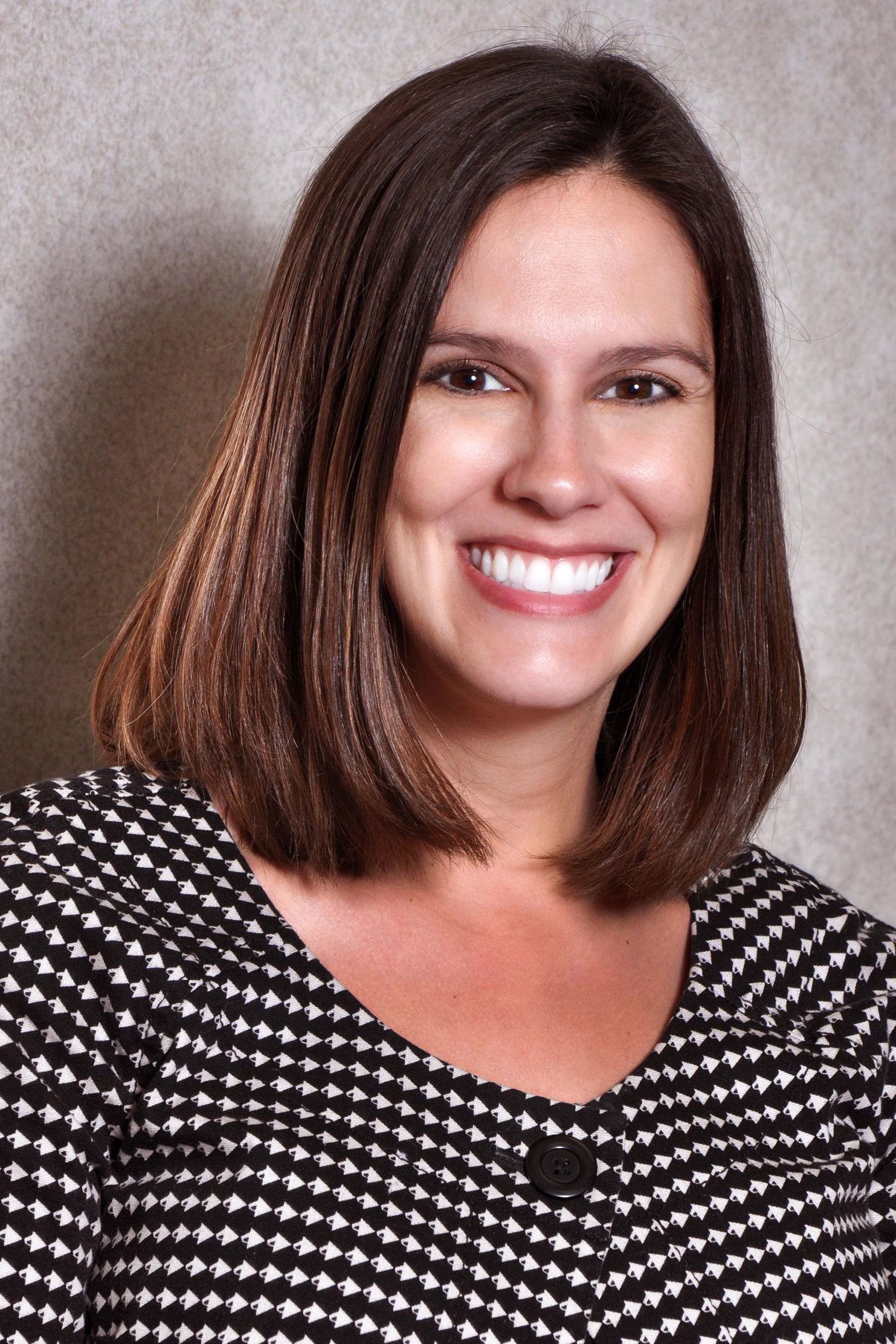 Michelle Jevis, PHR, Director of Human Resources and Staffing
michelle.jevis@crfletcher.com (315) 471-1000 ext 20
Michelle is the Director of Human Resources and Staffing. Since 2002, Michelle has been an instrumental part of the CR Fletcher team. She is responsible for overseeing the placement of candidates in temporary job openings that come into CR Fletcher, placing candidates in administrative, accounting/finance, and customer service positions. Michelle is responsible for all Human Resource duties to include benefit administration, safety/health, and employee relations. Michelle previously served on the Executive Board of the Central New York Chapter of the Society of Human Resource Manager.  Michelle has been an adjunct instructor in Human Resources for Bryant & Stratton College, Le Moyne College, and also taught courses at the South Side Innovation Center, an affiliate of Syracuse University. Michelle is a graduate of Le Moyne College's Human Resource/Psychology undergraduate program, and a 2005 graduate of the College's Master of Business Administration program. Michelle is certified as a Professional in Human Resources (PHR). In April 2010, Michelle was recognized by the CNY Sales and Marketing Executives and was awarded a Sales and Marketing Excellence Award and is a 2019 recipient of Syracuse's 40 Under 40. Michelle currently is a member of Le Moyne College's Board of Regents, and serves as Vice President of the Enders Road Elementary School's HSA.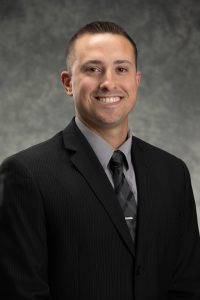 Wesley Burghardt, Recruiter 
wesley.burghardt@crfletcher.com   (315) 471-1000 ext 25
Wesley joined CR Fletcher Associates as a Recruiting Assistant, and quickly was promoted to a Recruiter, recruiting temporary and contract employees in the administrative and warehouse fields.  Wesley now focuses primarily on direct hire Information Technology recruitment. Wesley is a graduate from SUNY Brockport receiving a Bachelor's degree in Communication and Pre-Professional Health. During his time at the College, he was a four-year starter on the baseball team where he holds multiple school records for hitting. As a SUNY Brockport Male Athlete of the Year finalist, he also spent much of his time helping in the community. One of his proudest endeavors was helping to organize a campus wide Domestic Violence Awareness campaign during the fall of 2015. Wesley's team building background and competitive nature assists him in finding the best fit for both the candidate and the client.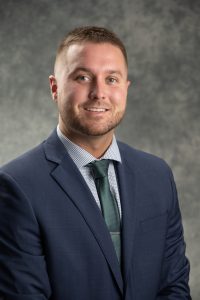 John Sundberg – Recruiter
john.sundberg@crfletcher.com (315)471-1000 ext 12
John joined the team at CR Fletcher Associates in 2018 as a Recruiter focusing on recruitment in the Accounting and Finance field. John specializes in recruiting skilled professionals and is passionate about helping candidates and clients alike, find the best fits. John is a graduate of SUNY Oswego. While attending SUNY Oswego, he was a member of Sigma Alpha Epsilon and was head of recruitment for two terms. John took part in community service events every month to help raise awareness for different causes. John's recruiting background and desire to make a positive impact on other people's lives motivates John as he continually strives to find the right fit.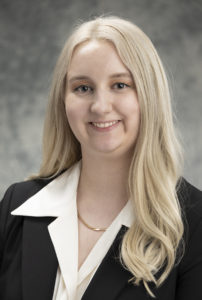 Mary Kloiber – Recruiting Assistant
mary.kloiber@crfletcher.com     (315)471-1000
Mary joined the team at CR Fletcher Associates as a Recruiting Assistant. She's likely to be the first face you'll see when visiting the office. Mary assists the team by greeting candidates and starting their application process, answering the main phone, and answering any general questions candidates might have. She also helps with different payroll duties and employment verifications. She's a graduate of the St. John Fisher College Business School and holds a bachelor's degree in Business Management. At St. John Fisher College she was a member of SWAV (Students Who Advocate Volunteering) and took part in different community volunteer events.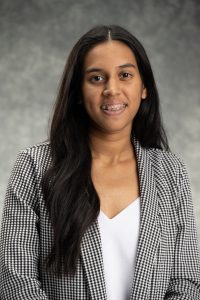 Jincy George – Recruiter
jincy.george@crfletcher.com     (315)471-1000 ext 17
Jincy joined the CR Fletcher team as a Recruiter and focuses on placing candidates in medical and customer service temporary positions, as well as temp-hire and direct hire light accounting roles.  Prior to joining CR Fletcher, Jincy worked for Blinds to Go as a Senior Recruiter. She is a graduate of SUNY Oswego with a degree in Human Resource Management and a minor in Human Development.  Jincy is a passionate and empathetic professional, who takes pride in working with others to assist in helping them define career opportunities best suited for their needs.